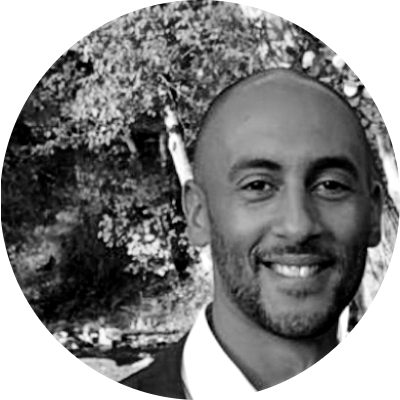 Michael
Michael Thomas is a Professional Trader with over 15 years of experience in the industry. Michael manages Tradervue's relationships with Proprietary Trading Firms and Training Programs, as well as developing and delivering educational material at Tradervue for the Trading community.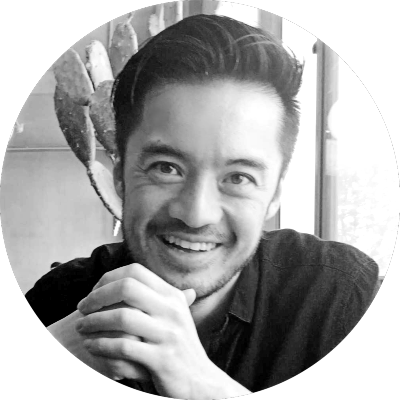 John
John manages product development at Tradervue by working with our customers to improve product usability and features.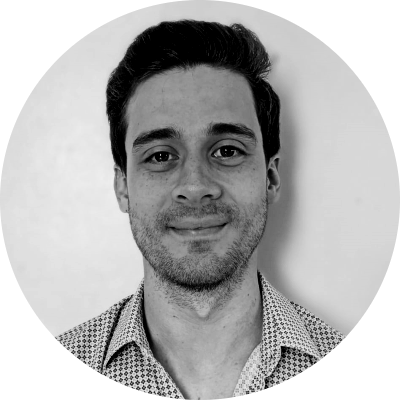 Richard
Richard is the first line of support at Tradervue. He assists traders with tasks ranging from general inquiries to technical issues, and is happy to answer all of your questions.